Zionsville Chamber of Commerce Wins Top Industry Award | Local News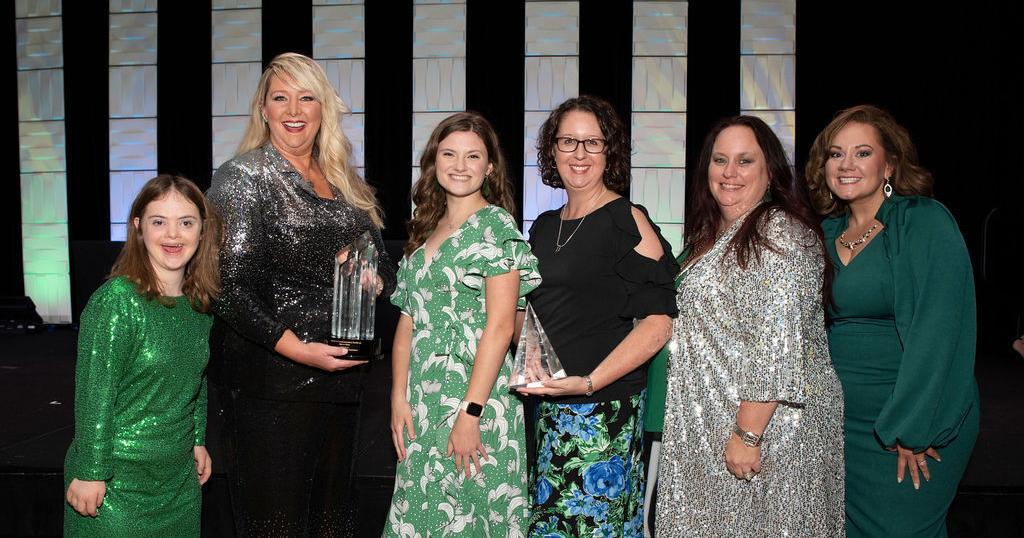 The Zionsville Chamber of Commerce was named one of three Excellence in Communications Honorees by ACCE, the Association of Chamber of Commerce Executives.
ACCE is an association based in Alexandria, Virginia that represents more than 9,000 professionals who work for and with more than 1,600 chambers of commerce around the world.
The ACCE Communications Excellence Awards program, supported by Meta, is designed to showcase the best communications and marketing work from Chambers of Commerce and similar organizations. Several thousand entries have been submitted since the launch of the competition, which is now in its 37th edition.
The Zionsville Chamber of Commerce accepted the award July 27 during the awards presentation at the ACCE Annual Convention in Indianapolis.
"Effective communications and storytelling are key to supporting a chamber's mission and showcasing its impact," said ACCE President and CEO Sheree Anne Kelly. "The Zionsville Chamber of Commerce and its innovative efforts to drive engagement and make a difference in the region it serves is inspiring and well deserving of this recognition."
The Zionsville Chamber was named the "Best in Show" winner for a video produced by Stroup Media explaining why a business should join a chamber.
"The Zionsville Chamber is changing the way a small chamber of commerce is viewed in the industry," said executive director Allyson Gutwein. "We innovate and create new ways to effectively engage our members and the community as a whole. We are proud to represent our business community and act as the voice of business in our region.
A panel of communications and marketing professionals from 10 U.S.-based chambers of commerce evaluated entries submitted for this year's competition. Entries were organized by category — based on annual chamber revenue — and by type of entry: campaigns, digital media, websites, and print and electronic publications. The judges awarded 13 Excellence Awards and three Best in Show awards.