Walton Joins Boone Chamber Staff as Director of Communications and Marketing | Main Street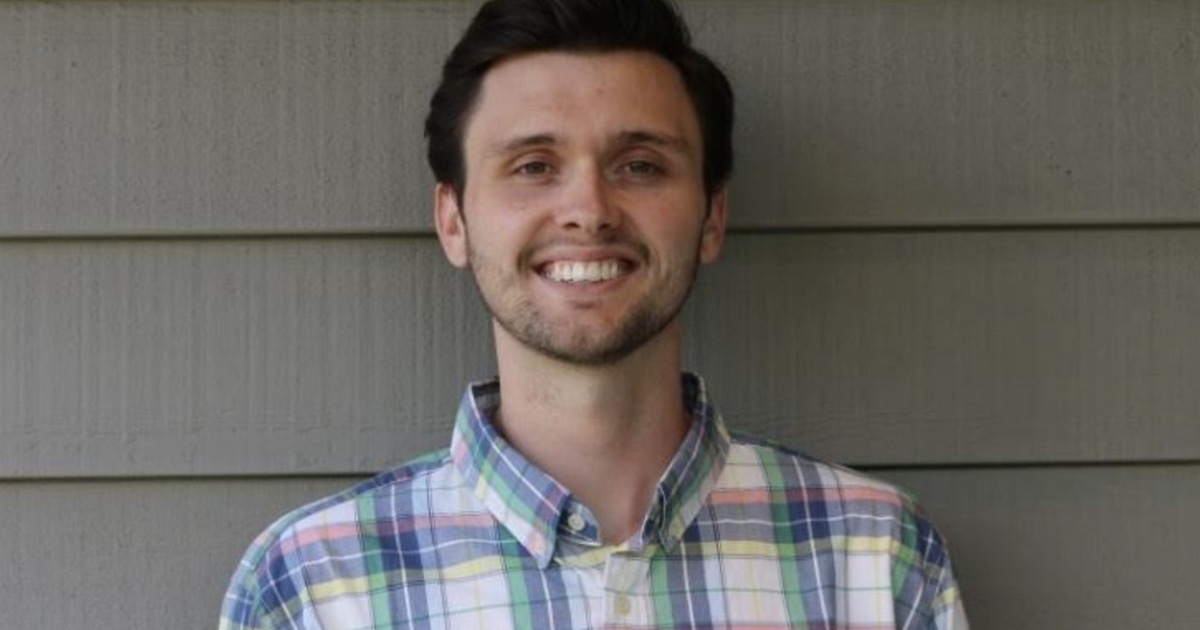 BOONE — The Boone Area Chamber of Commerce is pleased to announce the hiring of Ethan Walton as Director of Communications and Marketing. He will lead the communications team's efforts to continue to effectively position the organization as a trusted source of business and community information, while providing communications and marketing support to local businesses and organizations. members of the House.
Originally from Raleigh, North Carolina, Walton began his career as the first employee of HiveTracks, a Boone-area startup that has become a leader in the agricultural technology industry. Walton served as Head of Product and Customer Experience for six years (2016-22), leading the team in strategic communications efforts, driving revenue through tactical marketing and sales strategies, and gaining social capital and more respect in the industry.
A graduate of Appalachian State University with a bachelor's degree in economics and computer information systems, Walton's family has been in the Boone area for generations, which has shaped its identity and values. "The Boone Community has been an absolute joy to my family and I, and I look forward to contributing to the positive impact the Boone Area Chamber is having in our area."
Walton replaces Katie Greene, who, along with her business partner Tiffany Norman, will open Birdie's Coffee & Treats later this spring. Greene will remain involved with Chamber staff as a communications and special projects consultant.
"When looking for a leader for our communications and marketing team, Ethan quickly established himself as a well-rounded and skilled professional who will immediately enhance our staff," said David Jackson, president and CEO of the chamber of trade in the Boone area. "He has been deeply involved in brand building, content generation and customer communication with HiveTracks, one of Western North Carolina's fastest growing technology companies. His ability to match communications strategies with a new vision for positioning Chamber messages will help connect and further inform Chamber members and the wider High Country community.
Walton joins Jackson, Greene, Patrick Setzer (director of member engagement), Natalie Harkey (director of finance) and Emma Faulkner (communications and events assistant) as Chamber staff members. Reggie Hunt is Executive Director of the Boone Area Sports Commission, which is a 501©3 non-profit organization, and supports the sports tourism work of the Chamber and Boone/Watauga County Tourism Development Authorities.