The Bookseller – News – Red Dog partners with Bloodhound in distribution and marketing deal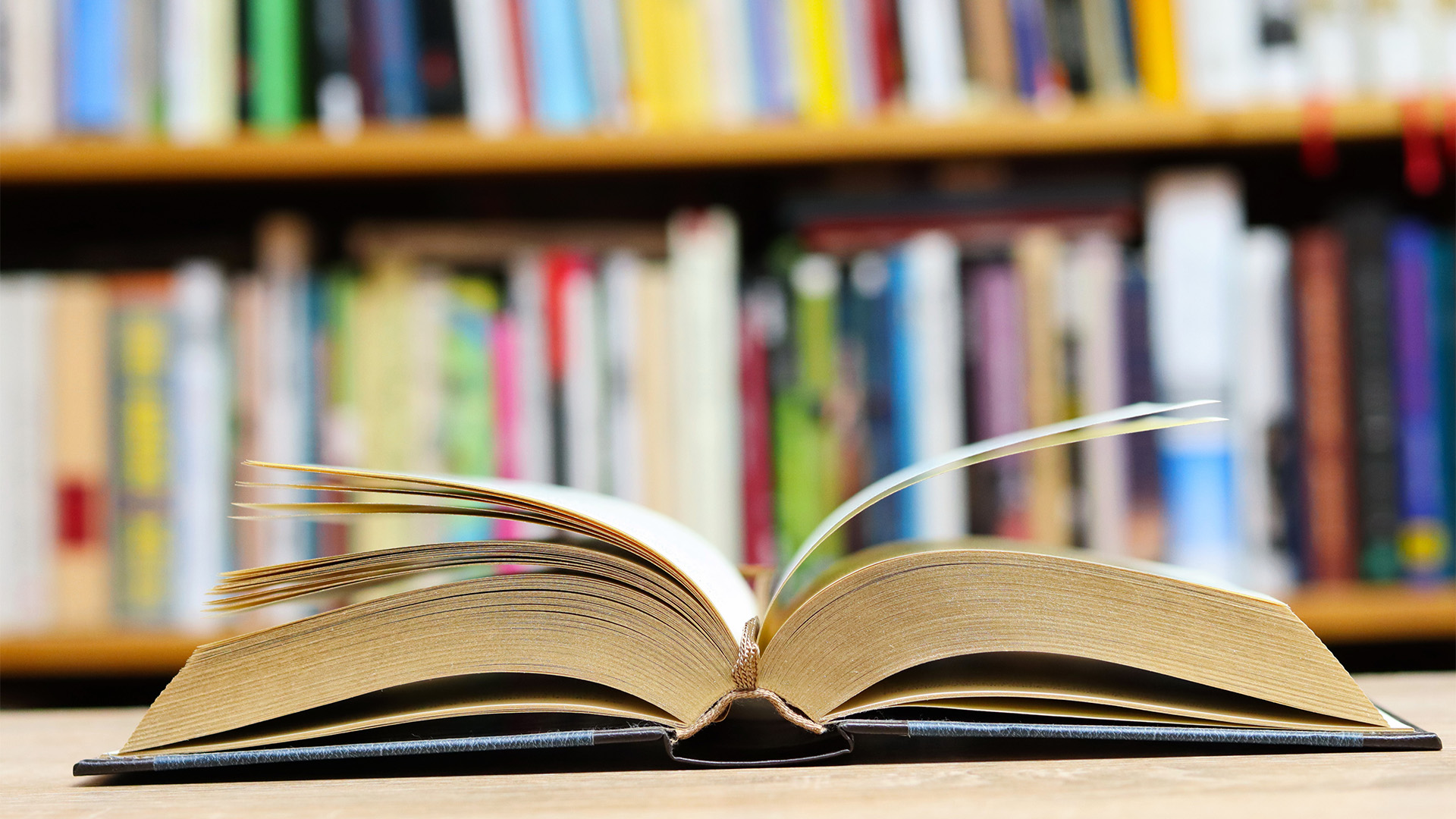 Independent publisher Red Dog Press has partnered with Bloodhound Books to handle publishing, marketing, distribution and rights sales.
The deal will see the digital rights to many of its backlist titles now managed by Bloodhound Books, a UK independent e-book specialist, which is embarking on strategic growth plans to reach a wider readership.
Betsy Reavley, co-founder of Bloodhound with Fred Freeman, said: "We are delighted to be working with Sean Coleman, the director of Red Dog. This next phase should mean that Red Dog titles can reach an even wider audience through digital sales, allowing Sean to remain focused on acquisition and print sales. There have been many changes in the industry over the past 10 years and together we hope to achieve great things in the future. Sean has put his all into building Red Dog and has an impressive list of authors. We can't wait to join this journey alongside them."
Coleman commented, "It's been an amazing few years to launch and lead Red Dog, and I'm so proud of the books and the company we've built. It was a great time to try something new, and I "I'm thrilled that Red Dog has such a solid foundation for the future. Bloodhound is a natural fit, with its forward-thinking approach to digital sales, and I'm excited for what the future holds."
David Steinberger, CEO of Open Road Media, which acquired Bloodhound Books last year, said, "Thank you Betsy and Fred for identifying and securing this opportunity. I'm very excited to see what the future holds for Bloodhound Books and Red Dog titles. The Open Road Media team will be working behind the scenes to help facilitate the distribution and marketing of these exciting books. I want to thank everyone for working together to get us to this point.