Tax issues, GOP races boost turnout | News, Sports, Jobs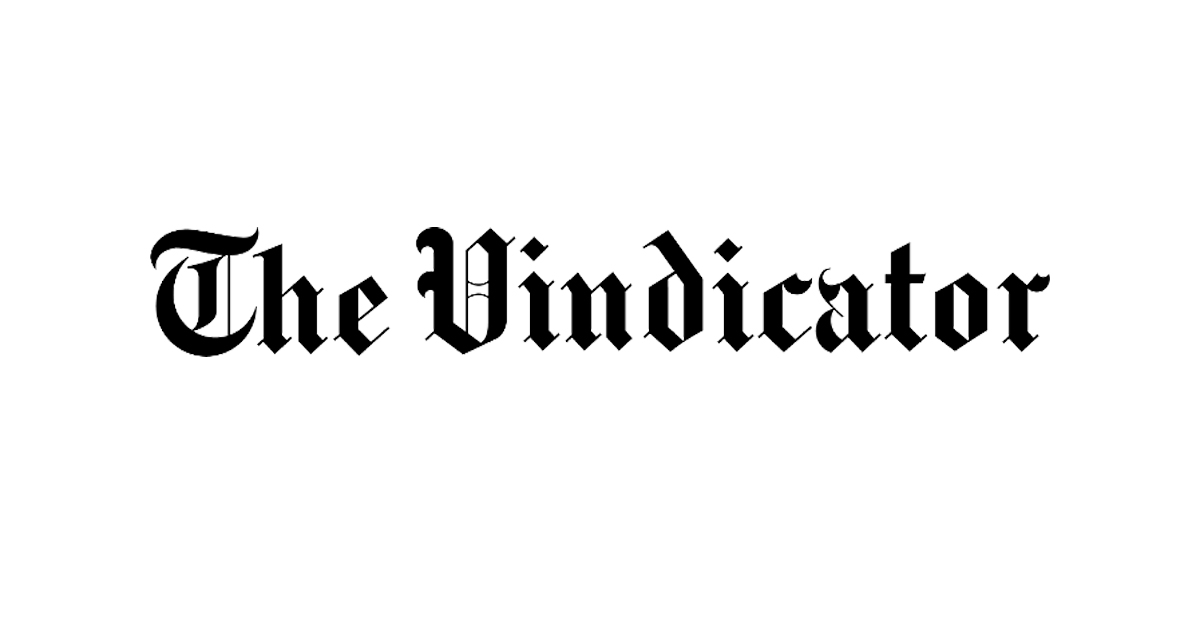 Voting for tax issues, particularly a failed $107.8 million school bond proposal in Canfield, as well as the Republican primary, drove voter turnout in Mahoning County for the primary at a higher level than expected.
Mahoning County Board of Elections director Thomas McCabe said just days before Tuesday's primary that he expected voter turnout to drop below 20% due to confusion and anger voters about two primaries and an aversion to politics. He had said a month earlier, before early voting began, that voter turnout would be around 20%.
Turnout for Tuesday's primary in Mahoning County was 23.04%. Interim and late mail-in ballots still need to be counted, but these usually add about 0.1 to 0.3 of 1% to the final tally.
"Canfield came out in droves," McCabe said.
The turnout in the town of Canfield was 48.41% and 40.05% in the township.
The Canfield School District includes the city and township, as well as parts or all of the other 10 districts. There are two in Boardman, Beloit, Berlin, Ellsworth and Green.
The aggregate participation rate for Canfield's school bond issue was 43.63%.
The $6.9 million and $107.8 million school bond issue received 28.22% voter support.
An additional tax of 1.63 Mill Cardinal Joint Fire District, which includes the entire city and township of Canfield, was approved with 56.54% of the vote.
The Republican primary also drew voters, which included races for U.S. senator, governor, secretary of state and the 6th congressional district seat.
"The Republicans beat the Democrats for the first time in ages," said McCabe, who is also the county's Republican Party chairman. "That hasn't happened for decades. We believe it may be the first time since the 1930s."
Turnout was better in Republican strongholds than the county percentage. This included 30.89% in Beaver, 29.93% in Green and 29.63% in Ellsworth.
In Tuesday's primary, 20,833 people voted in the Republican primary compared to 16,144 in the Democratic primary.
"We had to run more Republican polls at almost all 70 polling places," McCabe said. "We had to print more ballots for Berlin, Canfield and Green."
Republicans edged closer to Democrats in the 2016 primary which included a presidential matchup between Donald Trump and Ohio Governor John Kasich. Several Democrats crossed paths to vote in this primary.
But there were 36,887 votes cast in the Democratic primary in 2016 compared to 34,982 in the Republican primary.
TAX DEDUCTIONS
Turnout was high in Coitsville, 37%, where an additional tax levy of 5.5 million for the police was approved with 58.06% support.
Turnout was also higher than the county percentage in Jackson at 30.08% and Milton at 29.73%. The Jackson-Milton School District's $3.83 million renewal fee was approved with 56.91% support.
Turnout in Lowellville, where an additional $4 million school levy lost by 10 votes, was 25.49% — higher than the county.
It was also higher at Sebring at 25.76%. An additional tax of 1.5 million for village roads received 54.56% support.
Even though Campbell had two additional tax levies – for police and fire – and both had passed by margins of about 3 to 1, the turnout in the city was 22.14%. This is less than the county average.
Additionally, a $2.8 million supplemental levy in the Struthers School District, which passed with 53.33 percent support, failed to get voters in that city to the polls. In this city, 21.3% came to vote.
The lowest turnout, by far, occurred in Youngstown, the most populous and most Democratic community in Mahoning County. Turnout in the city was just 13.45%, with 5,285 of Youngstown's 39,301 voters casting their ballots.
Mahoning County's second-lowest voter turnout was in Austintown at 20.55%.