SleepyCat Releases Brand Film to Reveal New Brand Identity, Marketing & Advertising News, ET BrandEquity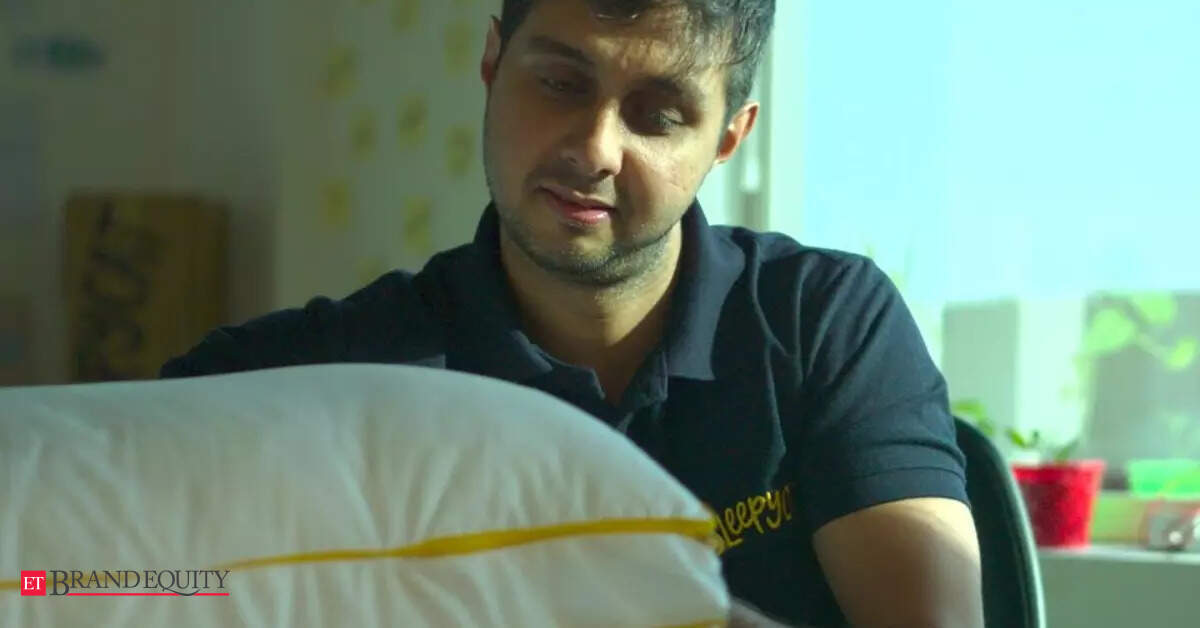 D2C sleep solutions brand SleepyCat has launched a new brand film to unveil its updated brand identity. The all-new identity aims to drive the transformation and evolution of SleepyCat as a company and resonates with its focus on innovative, high-quality products.
The company integrated all of its manufacturing in-house to unify its products. To promote this, Kabir Siddiq, Founder and CEO of SleepyCat, features in the brand's film and takes viewers through the manufacturing and design process while talking about the brand's philosophy. The film features visuals of the brand's offices and manufacturing units while Siddiq talks about the importance of investing in sleep products and enjoying rest.
The company has centered its new identity on rest and comfort, keeping it modern and focused on quality and it uses yellow and brown on the website. The yellow color of the new logo was used in order to give a dynamic and playful look to the brand. As part of the refreshed identity, SleepyCat has also introduced a new mascot a.ka. the sassy sleep guru – Zie to build a stronger customer connection. Siddiq said, "The sleep solutions market in India is becoming extremely dynamic over time. The emphasis is on rest, comfort and well-being like never before. The demands of our consumers are changing and we want to align ourselves more closely with the lifestyles of our customers. The positioning of our renewed identity must reflect our company's purpose, strategic direction and strong execution capabilities in designing and delivering products that are one step ahead of anything in the marketplace. . The SleepyCat you see now is a manifestation of everything we've built and what SleepyCat stands for.