Price of PEXA has his chance with Iress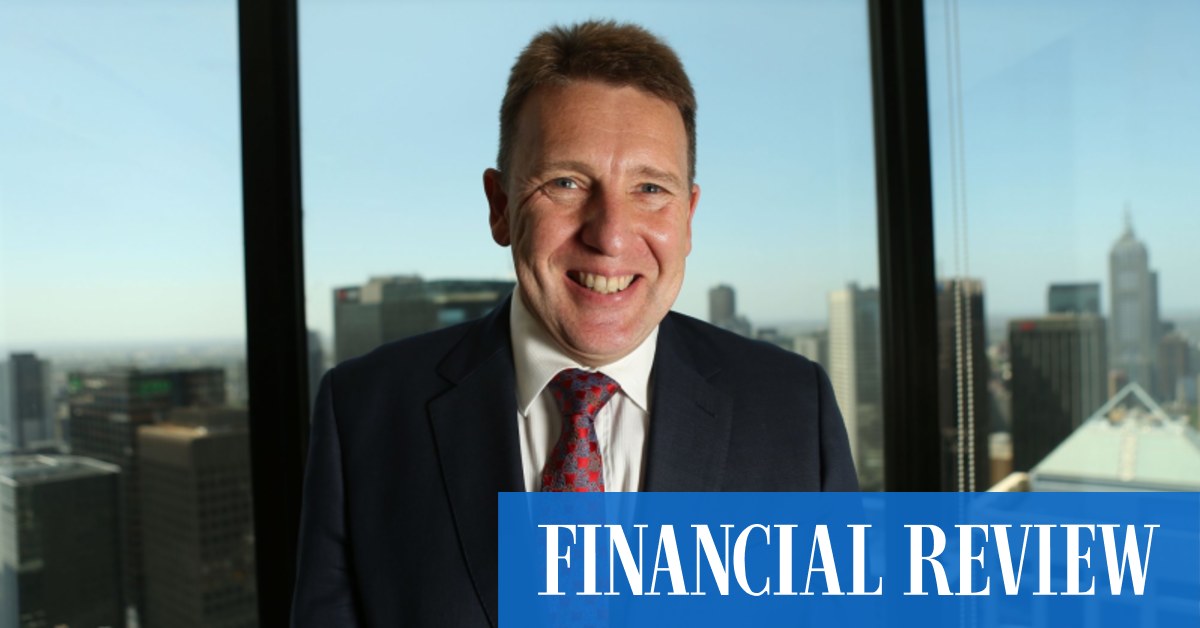 PEXA's No. 1 employee and former CEO, Marcus Price, is finally going public – albeit across town with fellow capital markets player Iress Ltd.
In a coup for Iress chairman Roger Sharp, Price has signed on to replace Iress boss Andrew Walsh as managing director and CEO, in a move that promises a lot of activity around the company's $2.2 billion.
Although Price has never run an ASX-listed company, he is no stranger to institutional investors. The exec built PEXA, then led its run on the ASX boards in 2018, only for the IPO attempt to fail on the day the book was built.
Price left PEXA shortly after the Link Group consortium took over in 2019, and has since toured the private investment world, including working for an offshore private equity firm.
He is fortunate enough to lead an ASX-listed company at Iress, reporting to the company's board of directors, led by Sharp.
His hiring is also sure to spark interest within investment banking, with Price not known to sit still.
Whether bankers can shake Goldman Sachs off the Iress account is another matter entirely…