Paragon Aviation Group Hires New Sales and Marketing Coordinator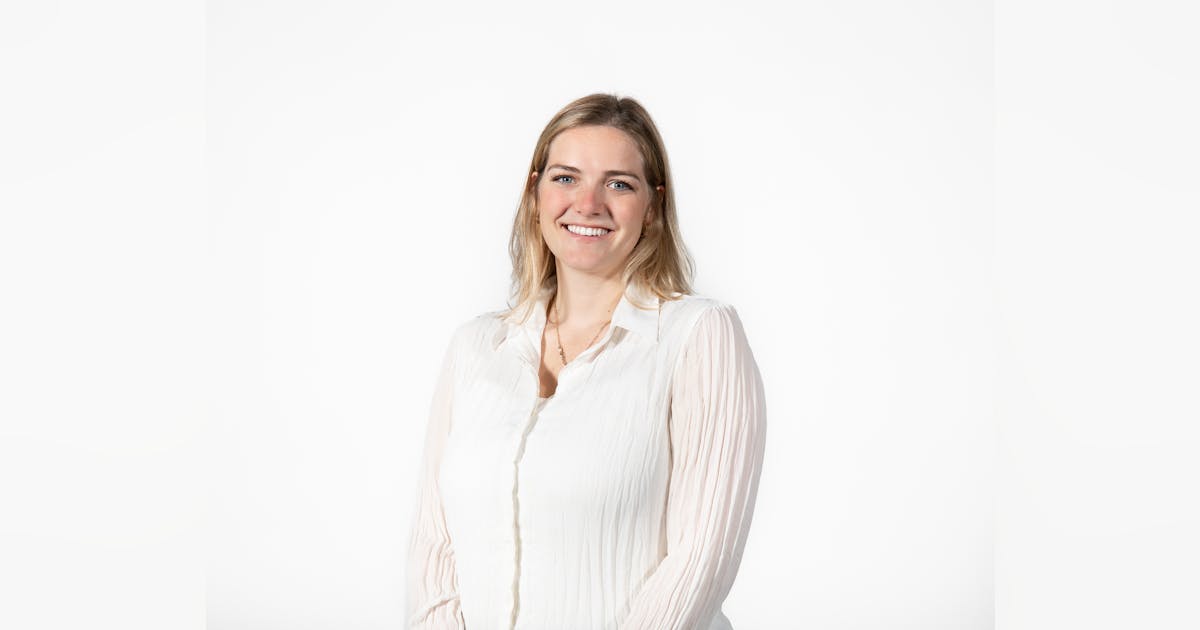 Paragon Aviation Group is expanding its corporate team with the addition of a new Sales and Marketing Coordinator, Corianne O'Malley.
O'Malley graduated from Texas State University in December 2019 with a BBA in marketing. While at Texas State, she interned at The Coca-Cola Company as a campus ambassador organizing local events connecting the brand to the student body and local businesses. She has also managed social media accounts and created graphics for digital and print media.
While in college, she was a member of Delta Gamma sorority and HEAT (Humans Environment Animals Teams). Prior to Paragon, O'Malley worked in the marketing department of Chick-fil-A, specializing in events and media relations.
O'Malley will work closely with Scott Jeffvert, Director of Sales, and Amanda Brunelle, Director of Marketing, to grow and enhance Paragon's social media presence, data analytics, and other FBO services.
"With only a month under her belt, Corianne has already attended her first industry event with planners and dispatchers in San Diego. She has been a great help with our exhibitor booth and we look forward to strengthen our team with her on board," said Megan Barnes, president of Paragon Aviation Group.
The Paragon network is a distinguished member of elite FBOs and international handling agents who provide world-class service to general aviation travelers worldwide. Paragon Aviation Group performs a comprehensive audit of the facilities and services offered to ensure the quality of the membership base before an FBO joins the Paragon network. Each member FBO must adhere to a strategically developed set of core standards to remain in the group. Paragon Aviation Group leads the Paragon network.
The Paragon network has exceeded 110 operations worldwide in 26 countries. Internationally, with FBOs in Barcelona, ​​Brussels, Cape Town, Dubai, Geneva, Madrid, Monterrey, Sydney and Paris, most of the predominant trading regions are covered. Major US markets are Austin, Boston, Chicago, Dallas, Detroit, Houston, Los Angeles, Miami, New York, Seattle and Washington DC
Paragon Aviation Group is a family business made up of Mike Delk, Megan Barnes and Molly LeBlanc. With their combined experience of over 85 years in the industry, they have introduced an exciting industry platform for leading aviation service providers.