No Tax Hike in City School District's 2022-23 Budget | St. Lawrence County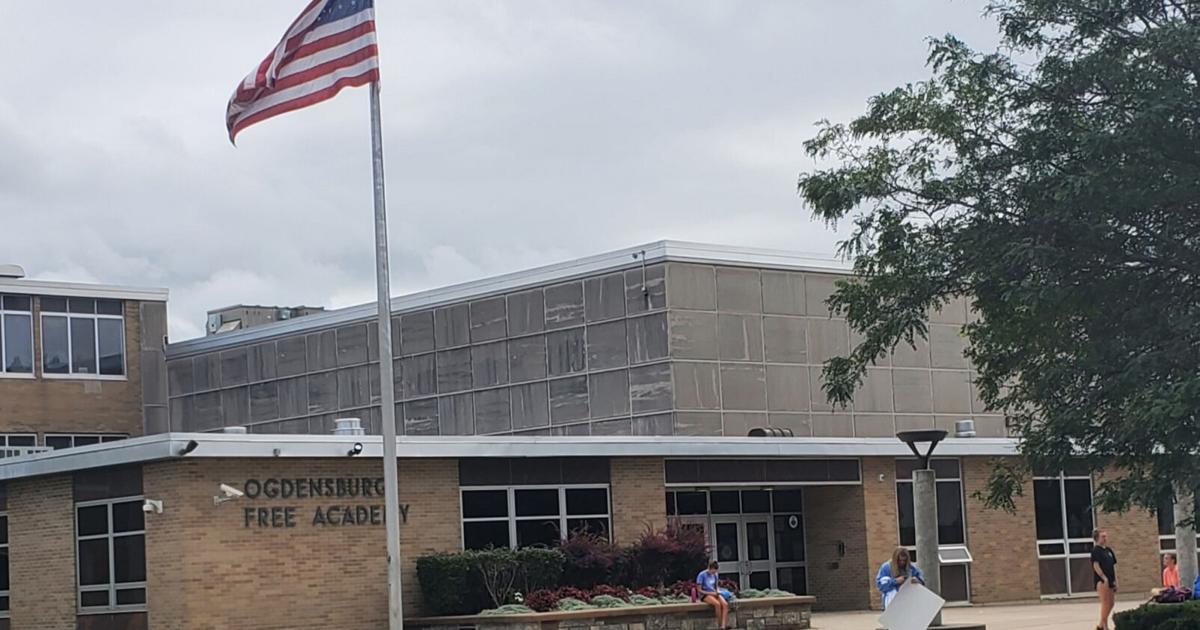 OGDENSBURG — The City of Ogdensburg School District's proposed $53.5 million budget for the 2022-23 school year does not require an increase in tax levies.
Earlier this month, the Board of Education passed its proposed budget for the next school year. Although the $53.5 million spending plan is 8.79% higher than the current budget, it does not require an increase in tax levies for the second consecutive year.
Board of Education Chairman Ronald M. Johnson said Superintendent Kevin Kendall and district staff have worked hard to provide taxpayers with a budget that doesn't offer a tax hike.
"Our goal from the start has been to keep the budget at a zero percent increase rate. We've been doing this for two years," Johnson said, "maintaining stability allows people to budget with their household. »
In an effort to keep taxes down, the district saved money through health insurance by switching carriers, plus significant savings were realized when the district purchased its own buses at the start of the school year, according to Johnson.
Ogdensburg residents will vote on the budget May 17 from noon to 9 p.m.
In addition to the budget vote, residents will have two other proposals on the ballot and choose who will sit on two school board seats.
The second proposal will allow the school district to establish a capital reserve fund for a term of 10 years and to fund such a reserve in an amount not to exceed $10,000,000, including accrued interest and other income. placement, use for renovations and additions. to all district facilities, including the purchase of equipment, technology upgrades, classroom equipment and/or school infrastructure equipment, site development, sports fields , storm and sanitary sewers, driveways and parking lots.
Beginning with the end of the current school year on June 30 and each subsequent fiscal year, any surplus from its designated reserves as well as state assistance will be transferred to the reserve fund.
The third proposal would allow the district to move forward with a capital project at Kennedy Elementary School at a maximum cost of $3 million.
The project described in a resolution approved by the Board of Education said the project would see renovations carried out on the building itself, reconstruction and improvement of the site, upgrading of the mechanical system and reconstruction of the school playground.
"The intent of this project is to address our aging infrastructure and address building deficiencies identified in our building condition survey and five-year capital plan," Kendall said in a previous article published in The Journal, "as well as improving health and safety. at John F. Kennedy Elementary School.
Two school board seats will also be decided on May 17. The terms of Craig A. Lalonde and Vicky May Peo will expire on June 30.
Johnson, Renee C. Grizzuto, Pamela J. Luckie, Angela D. McRoberts, Michael C. Myers, Connor G. Sutton, and Elizabeth E. Testani are also on the school board.
School board seats are for five-year terms, beginning July 1 and ending June 30, 2027. The deadline for petitions is Wednesday, April 27.