Marketing account manager job: IMAGE Media is recruiting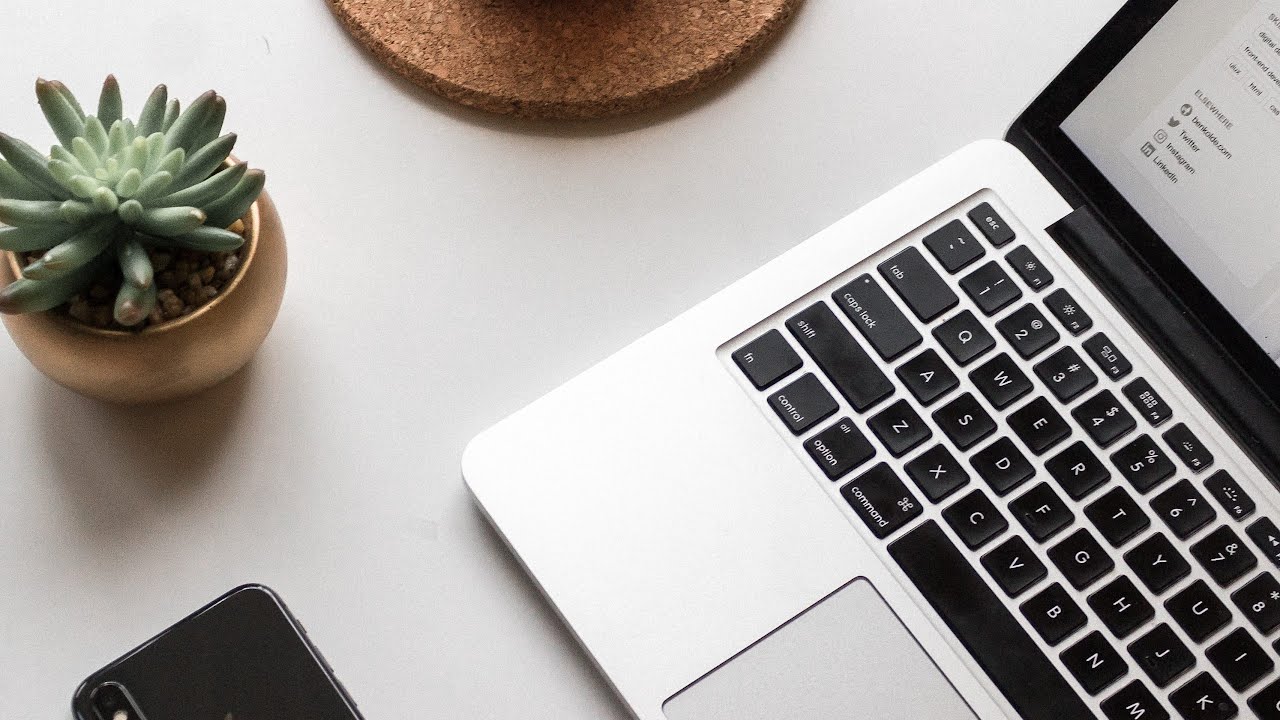 We are currently looking for a Marketing Account Manager, who will play a key role in implementing our events strategy and executing 360 brand partnerships within the IMAGE portfolio while reporting the head of our branded content and our director of events and partnerships.
We are looking for a reliable IMAGE team player who has a background in marketing, an understanding of the digital landscape and experience in managing events and brand partnerships. This person should be a good communicator who works collaboratively and transparently, to ensure that they effectively manage internal and external stakeholder expectations while achieving strong results. We are looking for a candidate who has a positive attitude, brimming with initiative and creativity, who is meticulously organized and has an eye for detail.
What you will do:
The successful candidate will participate in all pre- and post-event activities, and all aspects of client management on brand partnership campaigns. See the full summary of the work below:
MARKETING & EVENTS
Support the Director of Events and Partnerships in all aspects of his role
Create, coordinate and successfully execute first IMAGE events as well as brand partnership events within the IMAGE portfolio on time, on target and on brand
Virtual Events: Manage and organize all event details: client management, ideation, host, speakers, brand promotional resources (editorial/social/zines), ticketing (ticket sizer), pre-registration (zoom) , video editing (artistic team), live staging, follow-up surveys, results analysis
Live Events: Manage and organize all event details such as guest management, ideation, decoration, catering, entertainment, location, ticketing, guest list, goodie bags, prizes, audiovisual, promotional assets, etc., ensuring that events are executed at a level of excellence.
Work and adhere to set budgets and ensure compliance
Execute all event promotions, across all channels, to ensure audience is reached, KPIs are met and sales are maximized
Help grow our vertical business by; promote and maintain the IMAGE Business Club (and bi-monthly Business Club events)
Support reader revenue and subscription model with customer management of gifting partners and incentive offers
BRAND PARTNERSHIPS
Support the Brand Content Manager in all aspects of their role
Manage and execute 360 ​​brand partnerships to IMAGE customer service excellence standards
Serve as primary point of contact for all customer account management issues
Planning, developing, tracking and executing original branded content as part of a team for clients, across multiple event, video, social, digital and print platforms
Maintain and develop relationships with existing customers and address all campaigns with a view to receiving recurring bookings/briefs to ensure customer retention and relationship development
Attend and take action on client meetings and ensure meeting execution after meeting
Act as a gatekeeper to the process to ensure all due diligence is performed before a campaign is launched
Experience with Google Analytics, preferably Google Ads.
DUAL-SERVICE:
Effectively manage campaign/event deadlines and meet agreed launch dates

Ensure quality checks and transparent event/campaign management – ​​attention to detail is vital

Act as a solution provider and work in collaboration with all internal departments – Commercial / Editorial / Events / Digital / Production

Manage IMAGE e-zine mailings for brand partners on Active Campaign (illustration, segmentation, planning, analysis)

Work to set KPIs and targets and report against them
What you need:
Proven professional experience of more than 3 years in one of the fields below; Marketing/Events/Brand Partnerships/Advertising/Creative Agency/Client Account Management

Demonstrable ability to communicate with and influence key stakeholders

Proven ability to juggle multiple projects at once, while maintaining close attention to detail

Excellent listening, negotiation and presentation skills

Excellent verbal and written communication skills

Bachelor of Commerce or similar
If this sounds like you, we'd love to hear from you! To apply, send your CV and cover letter to: [email protected] & [email protected] . The deadline for submitting applications is Friday August 5th.