Fisher-Price Joins Mattel's Toy Take-Back Program to Reduce Plastic Waste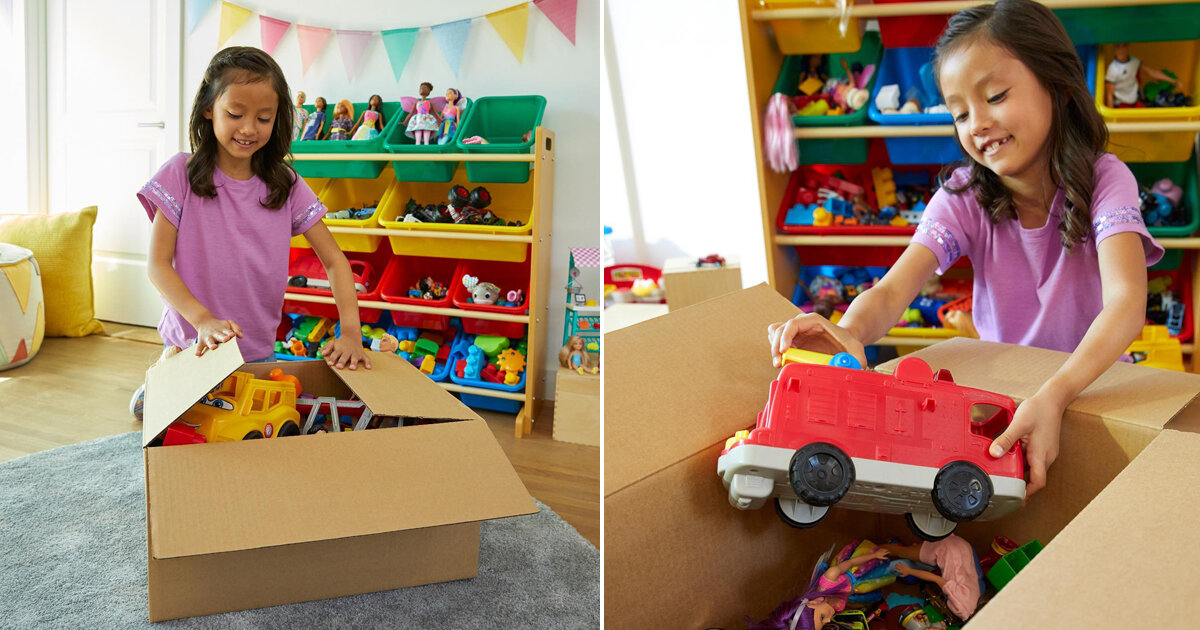 replay with mattel
American toy the manufacturer Mattel has added Fisher-Price to its recycling program called 'PlayBack'. Launched in 2021, the initiative allows families to return Mattel toys for free once their children have finished playing with them. This is all part of the company's goal to achieve 100% recycled, recyclable or bio-based plastic materials in its products and packaging by 2030.
"At Fisher-Price, we design toys to be loved, cherished and passed down through generations. The Mattel PlayBack program, which aims to reuse these materials in new products and help the environment, now offers parents and caregivers the opportunity to breathe new life into these beloved Fisher-Price toys. says Chuck Scothon, SVP and GM of Fisher-Price Infant and Preschool.
images courtesy of Mattel
To get started, visit the PlayBack website, print a free shipping label, package your used toys, and ship them back to Mattel. The toys collected will be sorted and separated by type of material before being treated and recycled in a responsible way. For materials that cannot be reused as recycled content in new toys, Mattel will recycle those materials into other plastic products or convert them from waste to energy.
"The Mattel PlayBack program has been enthusiastically received by consumers and has provided tremendous learning specific to the sustainability and disassembly of our products, which will aid in the future design of products designed for the circular economy," comments Pamela Gill-Alabaster, SVP Global Head of Sustainability and Social Impact at Mattel. "We are also exploring new technologies in plastic processing and recycling, with our longer-term goal of using materials collected through Mattel PlayBack in future toy production."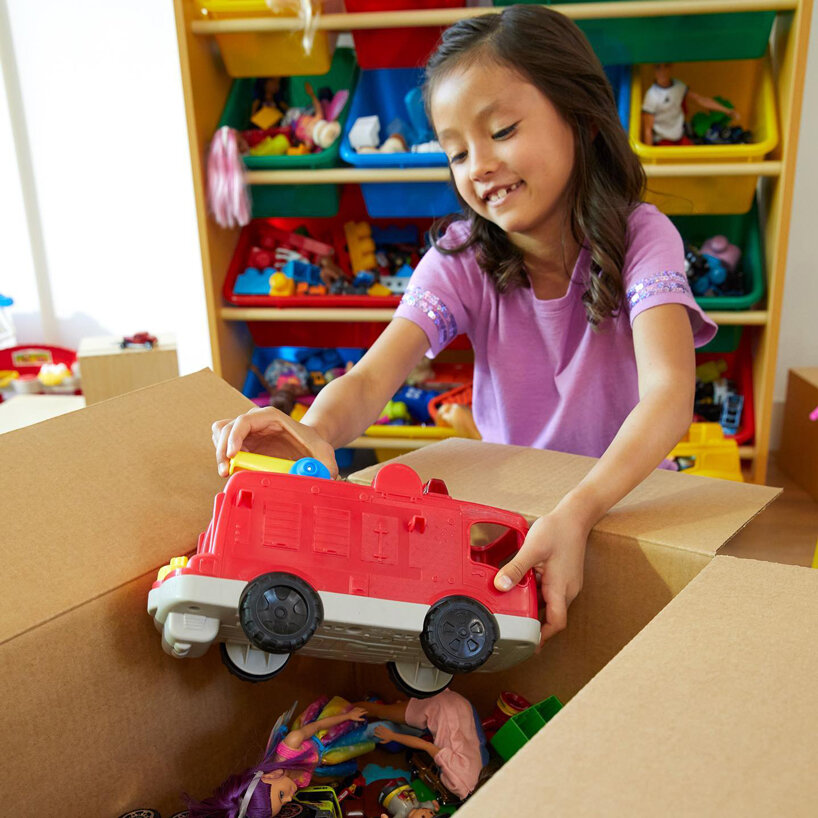 send your toys back to Mattel for free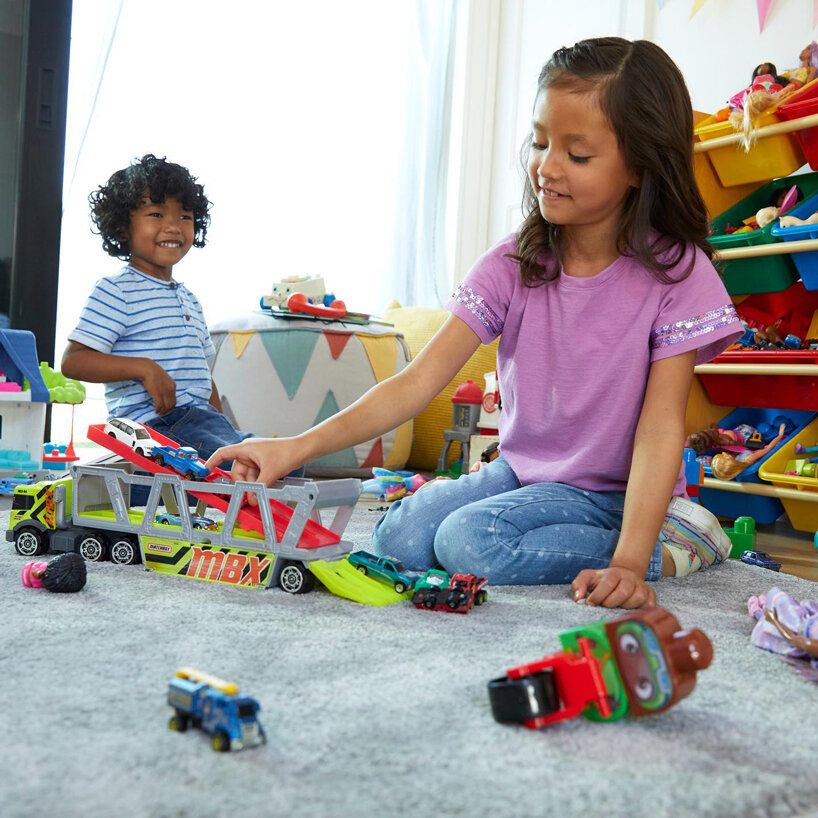 the toys collected are sorted and separated by type of material before being treated and recycled in a responsible manner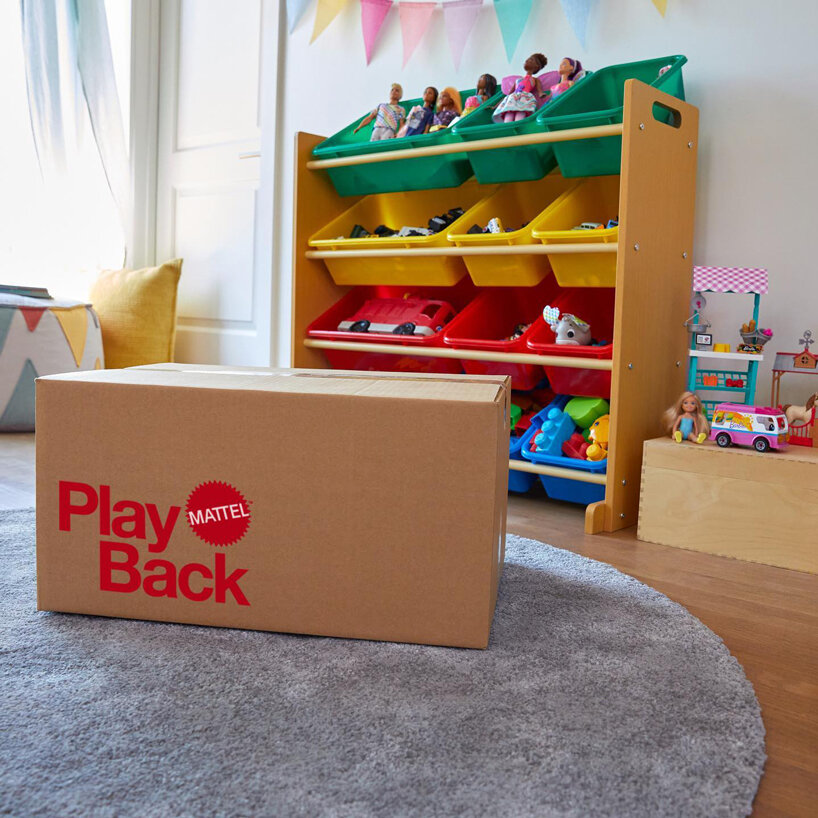 Mattel aims to achieve 100% recycled, recyclable or bio-based plastic materials in its products and packaging by 2030
project info:
company: Mattel