FAQ Price County Review | Site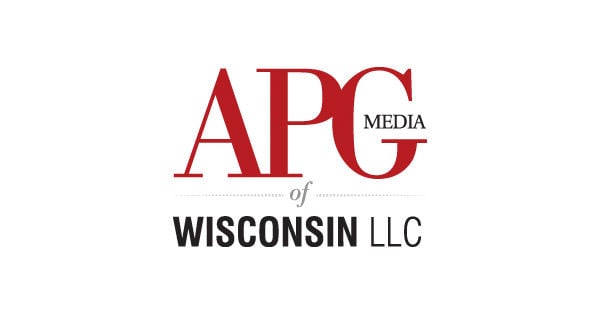 Frequently Asked Questions
Q: Why do I need to register my account?
A: Registering your account will allow you to access our online content, subscribe to customer services, provide feedback and sign up for newsletters.
All readers will need to be registered and have a subscription to access Price County Review content, ranging from breaking news and local sports coverage to feature films and investigations into what's happening in your community.
Q: How do I register for an account?
A: Connect to www.apg-wi.com/price_county_review/ and click on the "Subscribe" button at the top right of the page. Select the subscriber rate that suits you best. You can get a "day pass" online to try us out or sign up for our easy monthly payment, with the convenience of automatic deduction. You have the option of printing and online together by selecting a print subscription. Then you can enjoy a newspaper delivered to your home while keeping up to date with the latest news throughout the day.
Q: Does my paper subscription include online access?
A: Yes, all subscribers to the print version of Price County Review can enjoy online access every 7 days.
Q: What is my username?
A: Most of the time, your username is your email address.
Q: What happens if I forget my password?
A: When you try to log in to your account, click on "Forgot your password?" link under the connection, and follow the instructions.
Q: Does an online subscription give me access to the entire site?
A: You will have full access to all content offered on the Price County Review website.
Q: I'm still having problems. What customer services are available?
A: We are happy to help you with any issues you encounter or questions you have. You can reach our customer service representatives by phone at 715-339-3036, press #1 or by email at [email protected]. Our hours of operation are 7 a.m. to 4 p.m. Monday through Friday.