Commerce Chat: return of the robotic manufacturing camp | Community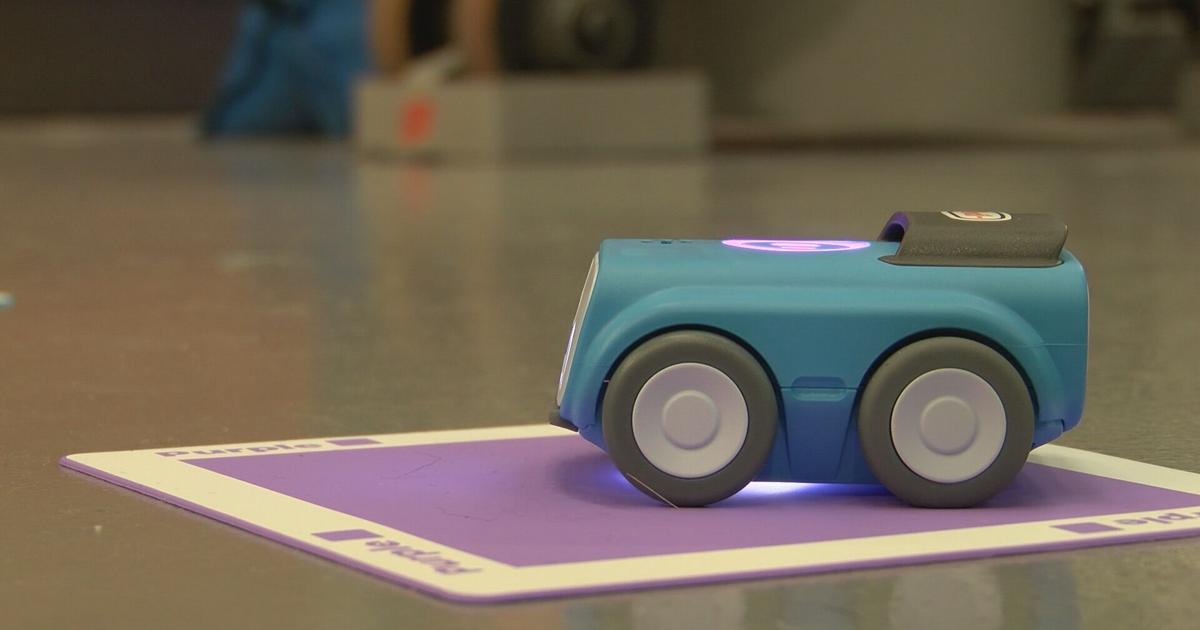 TIPPECANOE COUNTY, Ind. (WLFI) – Each year, Greater Lafayette Commerce hosts the Robotics in Manufacturing Summer Camp, which helps students in grades K-8 explore the skills used in manufacturing in a fun way.
The week-long camp educates students on the application of new technologies in advanced manufacturing, including 3D printing, coding software, programming, robotics, electrical circuits and more. This is a wonderful opportunity to introduce students to local manufacturers and manufacturing career paths. Plus, the skills they learn can be applied to anything future kids might explore.
Summer camps are offered in partnership with community organizations such as local Boys and Girls Clubs and the YMCA. K-8 students in the Greater Lafayette area are eligible to participate at locations in Tippecanoe, White and Warren counties.
This year we will have 3D printers, electrical circuits, coding and, of course, robots," said Jenny Blackburn, GLC Workforce Program Coordinator. "Our goal is for students to develop certain skills that they can apply in manufacturing careers, but those skills are really applicable in any industry."
Last year there were 309 campers.
If you have a student interested in attending camp, please visit Greaterlafayettecommerce.com to find out where to register.