Clearwater County Chamber of Commerce auction a success | Best Stories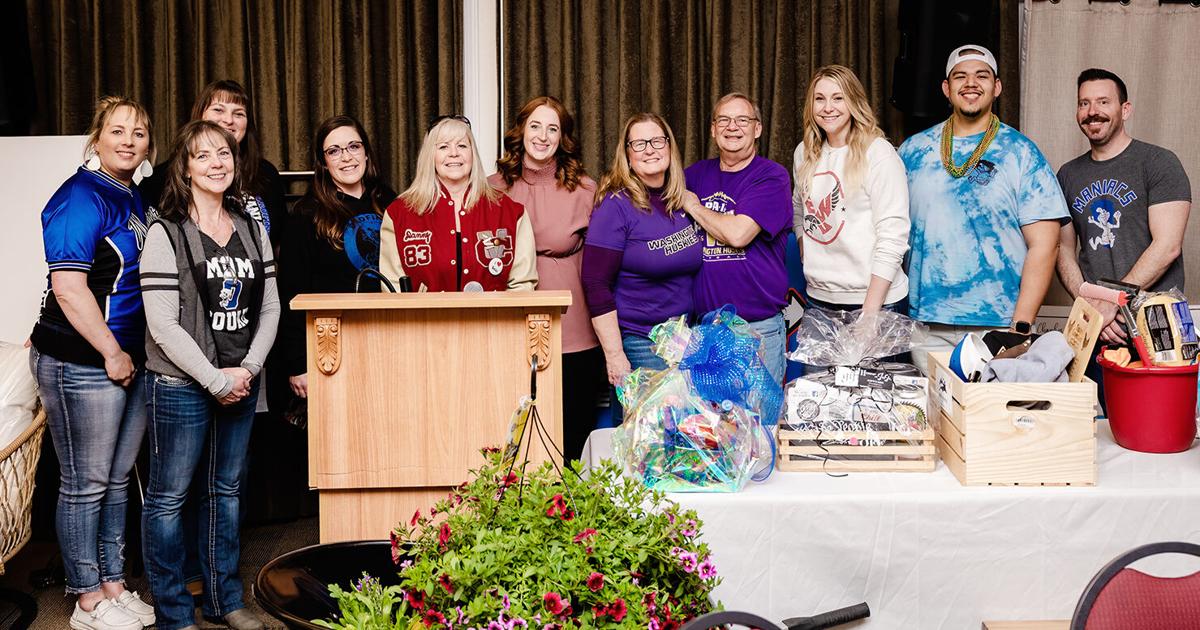 The Clearwater County Chamber of Commerce works for members and is happy to report on our progress to date. The annual auction and banquet fundraising event was held on April 29 and was well attended.
This was the first for our newly formed Clearwater County Chamber of Commerce and attended by many new faces in our community.
The doors to the Best Western Lodge at River's Edge opened at 5 p.m. to welcome HomeTown Proud attendees for a wonderful evening, complete with games, prizes, dinner and auction.
We would like to thank our committee members, Auctioneer Earl Musick, MC Jeff Jones, Mike Clay of the Ponderosa, for the delicious prime rib dinner, and everyone who participated by donating or sponsoring. The event was very successful and provided much needed funds to support this year's operations.
A cold and rainy morning on April 30 welcomed a few to brave the weather and participate in the annual community clean-up day and celebrate Arbor Day with the town of Orofino.
This year was again the first for Clearwater County to work together on a one-day, community-wide event to beautify our county with cleaner neighborhoods for all to enjoy.
Thank you to the City of Orofino for providing a BBQ lunch for attendees, Clearwater County Transfer Stations for accepting garbage collected free of charge for the day, Orofino Urban Forestry, Idaho Dept. of Lands & Clearwater Potlatch Timber Protective Agency, for donating the gift of tree seedlings and four landscape trees raffled off for the lucky winners, and Jeff Jones KLER for broadcasting the event.
Other upcoming events include the Maniac Race over Dworshak Dam on June 4th. Entry forms are available at several locations around town and on the clearwatercountyadventures.com website. Runners/walkers are welcome to check in at 8:00 a.m. and races start at 10:00 a.m. For more information, you can also call the chamber at 208-476-4335. We hope to see you there.
A brand new Adventure Guide for members of the Clearwater County Chamber of Commerce will be released soon. This printed guide will also be available in digital format on our Meta page and website, thanks to WebInk Designing.
We are delighted to offer this publicity and tourist brochure to anyone who requests it. Distribution of these will be county-wide and for mailing worldwide.
We look forward to a robust return of travelers to our area to enjoy all that Clearwater County has to offer.